A look back at 2020
A Blog from Mike Irving, Software Developer
A look back at 2020
By Mike Irving - Published: 31/12/2020
2020 has been one of the most unique years of my life, for all of our lives, and what panned out didn't really match the plan.
Work wise, I started the year writing mobile apps in Kotlin and Swift, and I've ended the year working on a C# Project spanning a .Net Core Backend, a Xamarin.Forms Mobile App and a Blazor Web Application. The staple throughout the year has been my work on a JavaScript / HTML5 / CSS3 SaaS Web App.
Meetups wise, January was busy, with a Dot Net North event, followed just a few days later by a two day trip to London to be a part of the Community Leaders Unconference at Microsoft Ignite - The Tour.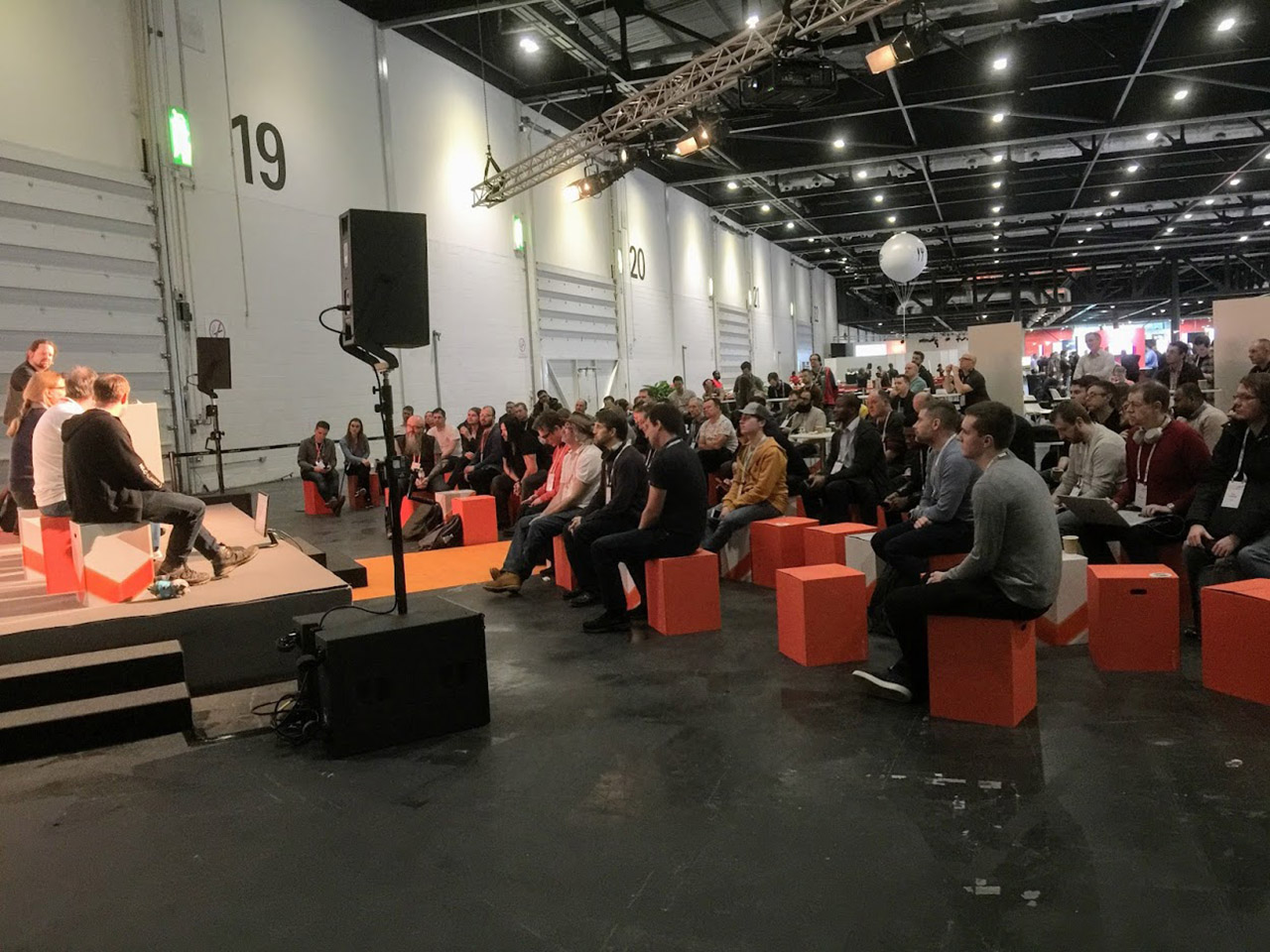 In February, we had another Dot Net North event, and I began looking at new venues to be used to re-ignite Macc Tech.
Roll on March, and things were beginning to kick off with the COVID-19 Pandemic. Despite this, I managed to squeeze in an AWS .Net Training Day, and co-organise what would become our final Dot Net North in-person event, an evening of Lightning Talks.
Indeed, I was actually the final speaker, giving a talk on Uno Platform.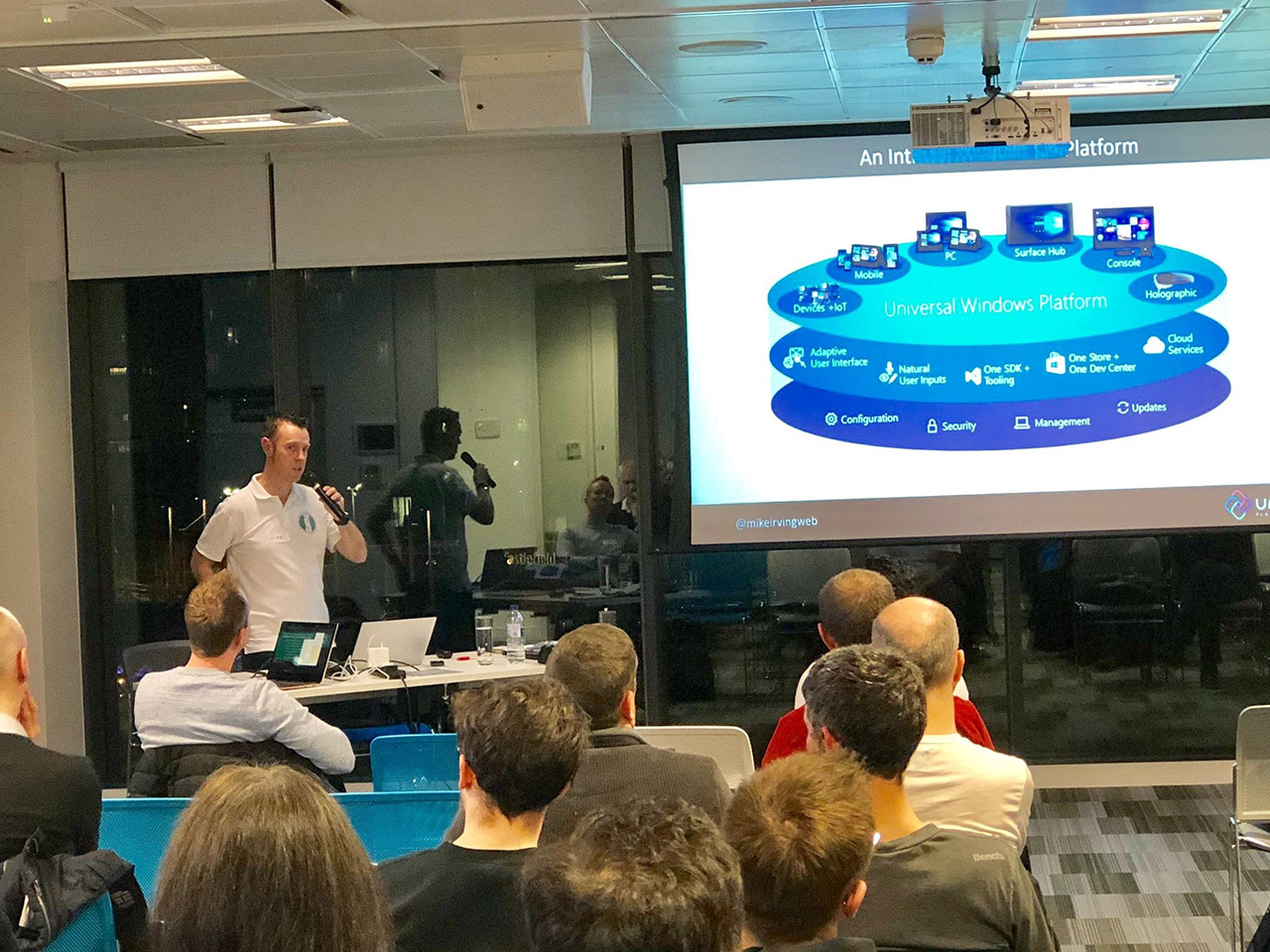 The plans from then on went out of the window. We cancelled our planned April event, and I also cancelled a pencilled in talk at Stoke on Tech.
From the end of April, with the help of Martin Beeby, we recommenced Dot Net North in online form, and we haven't looked back since.
We've clocked up 12 online events so far, and the final one was a recap of.NET Conf 2020, at which I gave a demo of .NET 5 Open API + Swagger.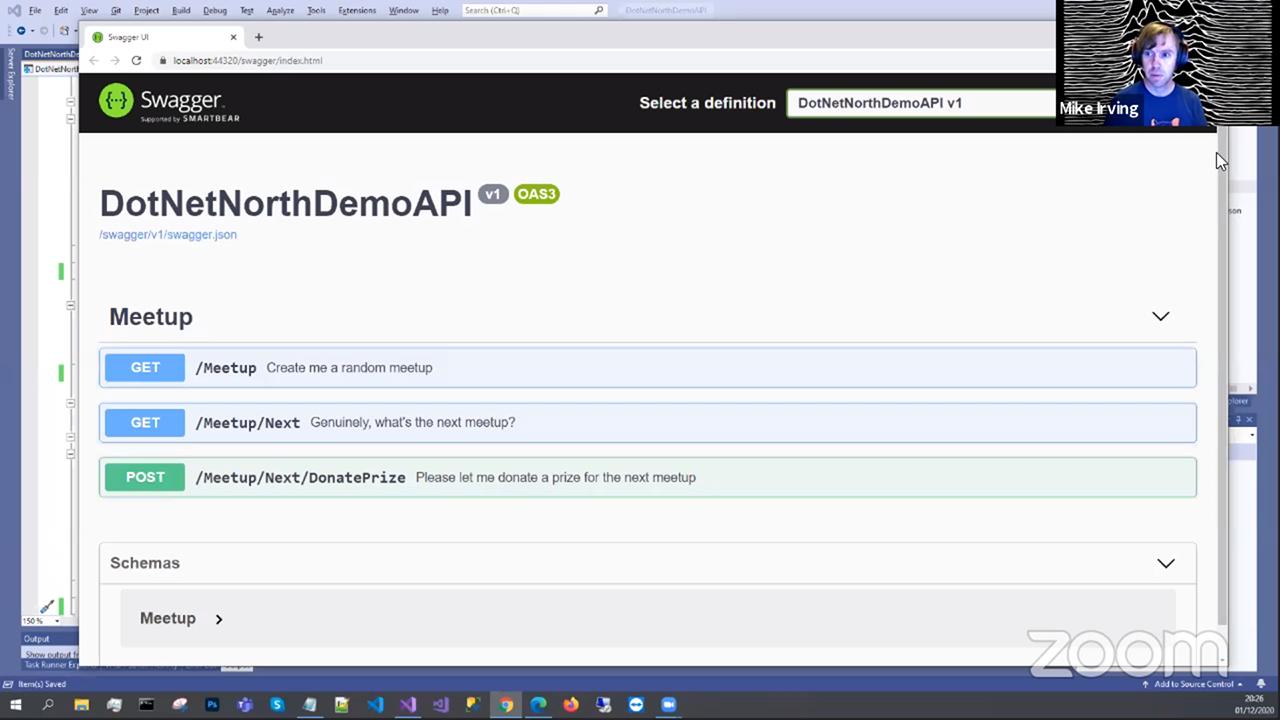 Recordings of all our online events are available on the Dot Net North YouTube Channel, and we plan more of the same in 2021, with a return to in-person events when safe to do so.
Indeed, the video editing and curation has become one of my new skills for the year.
Big thanks to my co-organisers at Dot Net North: Pete, Rik, Oli, Jason and Aden, and to everyone who has been a part of my year in any way.
Check out forthcoming events, by joining Dot Net North on Meetup.
What a journey, with lots of positives, but I'm looking forward to a more straightforward 2021.
---
View Blog Entries...
Page:
1
,
2
,
3
,
4
,
5
,
6
,
7
,
8
,
9
,
10