Returning to In-Person Speaking
A Blog from Mike Irving, Software Developer
Returning to In-Person Speaking
By Mike Irving - Published: 25/11/2022
Earlier this week, only the second Dot Net North event since we went back to meeting "In Person", I returned to the podium to deliver a talk for the first time since early March 2020.
I was speaking on the topic of Windows Development, with an additional overview of Uno Platform and Avalonia UI, alongside 3 of my fellow Dot Net North co-organisers Pete Vickers, Rick Garner and Aden Earnshaw, as part of a Microsoft Ignite After Party / .NET Conf Recap event.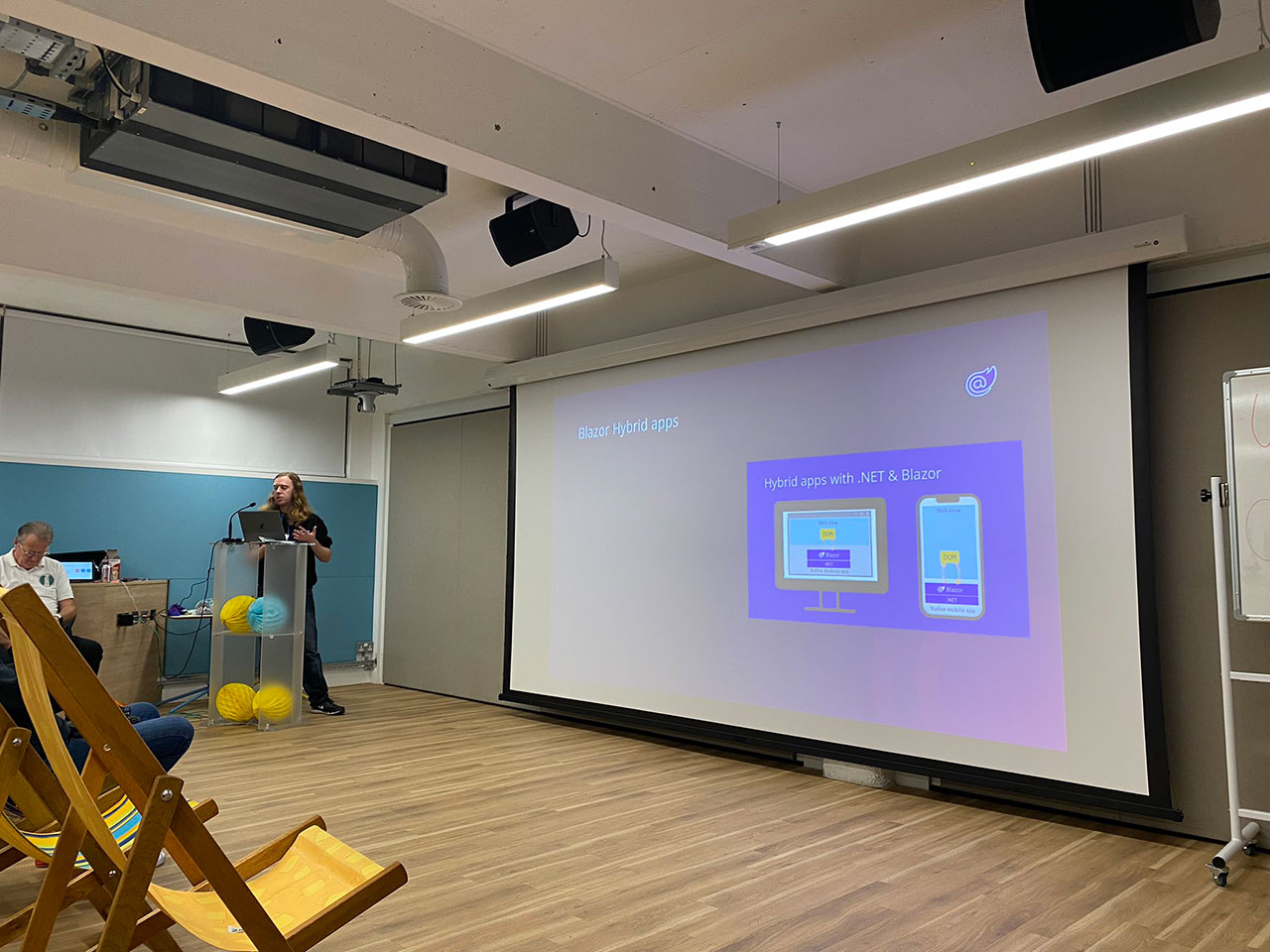 Of course, I've not been dormant since March 2020. We've been delivering Dot Net North Online, and we streamed a similar .NET Conf Local Event in December 2020, at which I also delivered a presentation.
Whilst online has, and will continue to be, good, it felt wonderful to be back in front of an audience, face to face.
My talk, indeed all 4 talks, were well received, and I received positive feedback from attendees after the session.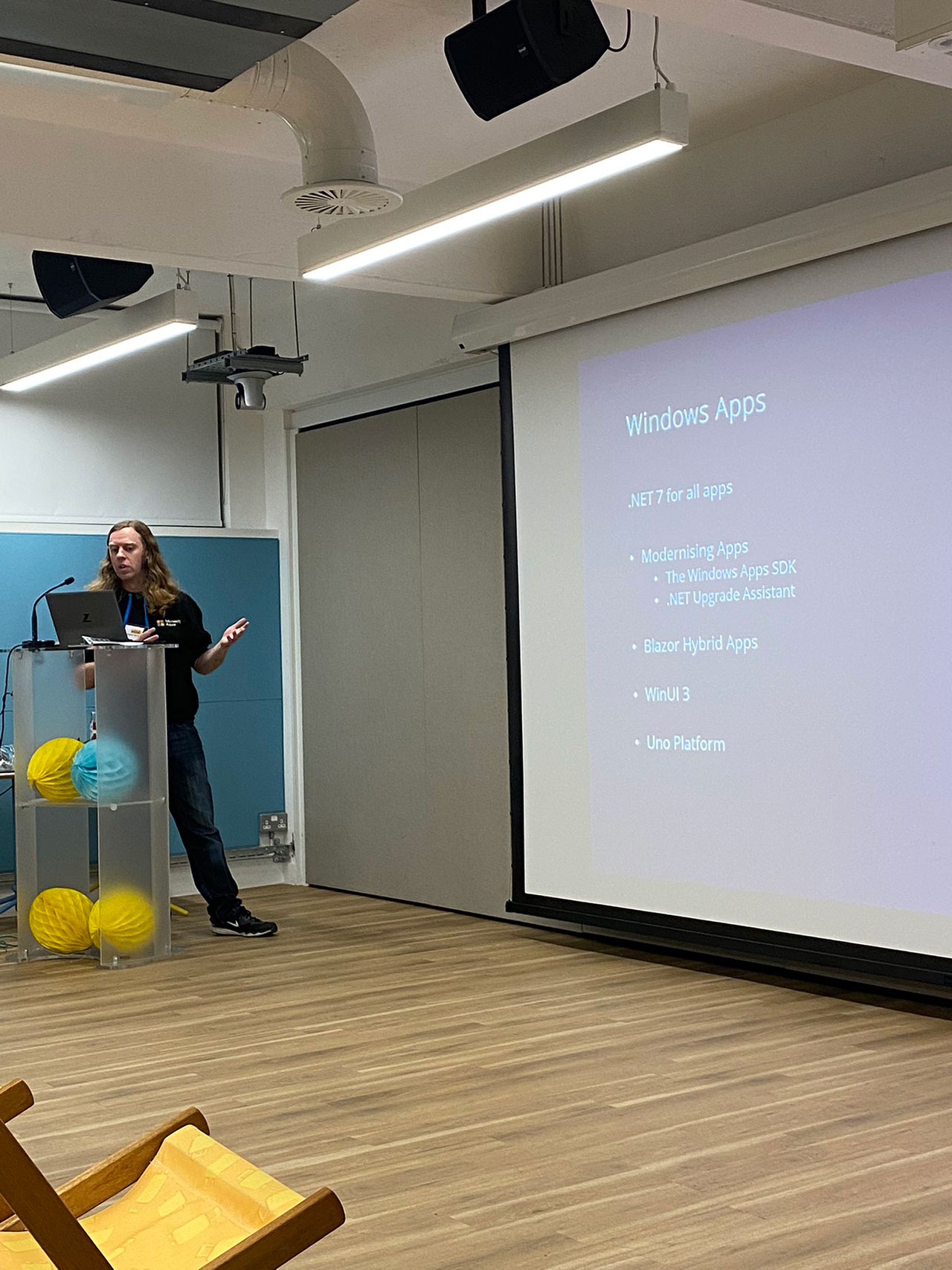 ---
Many thanks to Alison at On The Beach for hosting us in their wonderful Manchester auditorium.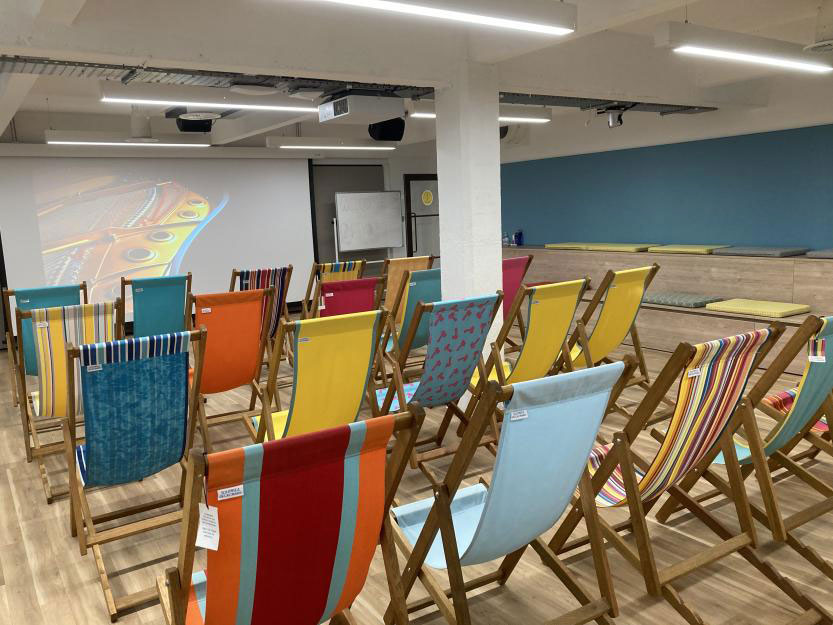 .. and for providing pizza! 🍕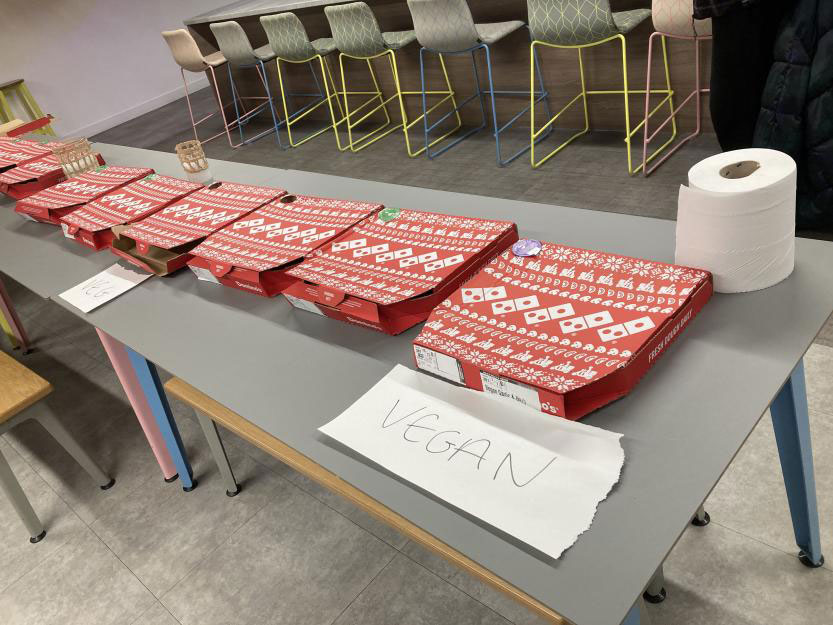 ---
For anyone interested, my presentation, and links, are available on GitHub.
https://github.com/mikeirvingweb/dotnetconf22-windows
I have a new talk planned for the new year, and hope to get out presenting it at more user groups.
More details to follow.
It's good to be back.
---
Coverage on Twitter
@mikeirvingweb on @DotNetNorth presenting Windows Apps updates from .net conf #unoplatform #winui3 #avaloniaui pic.twitter.com/aie92JjsCt

— Dimitrios Batsougiannis (@dbatsou) November 22, 2022
---
Coverage on LinkedIn
---
View Blog Entries...
Page:
1
,
2
,
3
,
4
,
5
,
6
,
7
,
8
,
9
,
10