Website Portfolio
Websites I have developed, designed or worked upon
Here are some of the sites I have worked upon, either fully (designed and developed), or just as a developer. This is by no means a comprehensive list of the sites that I have worked upon, please contact me if you would like to know more about any of my work.
Please click on a site for further information.
---
Personal Portfolio:
Websites developed, hosted, or worked upon personally.
You will notice the Music / Arts / Entertainment theme.
Click through for more information on a particular website.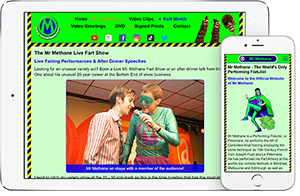 Mr Methane
Performing Flatulist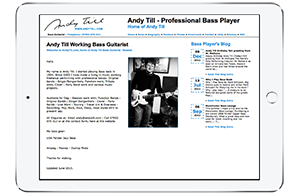 Andy Till
Bass Guitarist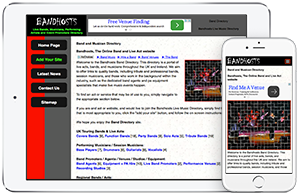 Bandhosts
Live Band Directory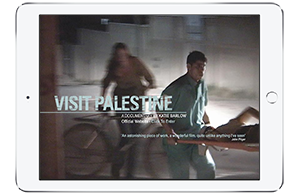 Visit Palestine
A film by Katie Barlow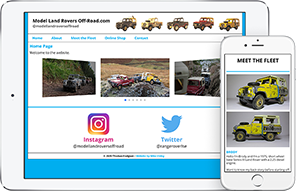 Model Land Rovers
Photography Website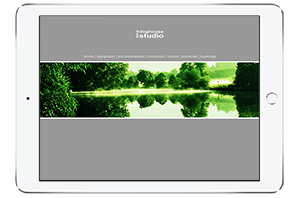 The Doghouse Studio
Recording Studio