Consultancy services from Mike Irving
Hire Mike Irving as a Software Development Consultant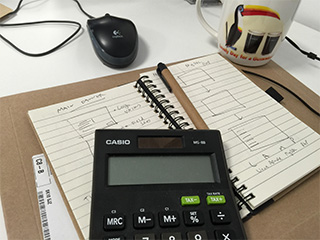 I have been working in software development, professionally, since early this millennium.
A large part of my work has been on the Microsoft Stack, C#, ASP.Net, SQL Server etc, or in Mobile Apps (Swift, Objective-C, Java, Cordova, Xamarin).. but I have dabbled in most technologies, and can easily find my feet in PHP, Node.js, or whatever you have.
I often take on freelance work involving changing or improving existing systems and mobile apps. I have experience in connecting legacy code and databases to modern systems.
I am also able to plan and advise, at a high-level.
Please get in touch if you'd like to discuss things further.
If I cannot help you, I can quickly establish that, and may be able to point you to a company or individual who can.