Birthday Present Hunt - Lifestyle App
Birthday Present Hunt - App for the iPhone and iPad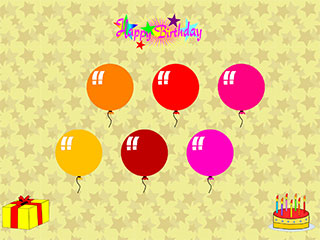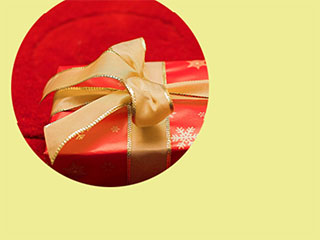 Birthday Present Hunt allows you to create a fun and interactive present hunt around your home, for the birthday boy or girl!
Hide 6 Items around your home / anywhere, photograph them, and then place them behind the 6 Balloons within the app.
Touch a Balloon to reveal the hidden photo, and talk the birthday person through their hunt.
You can set your own pictures from the settings screen. Press both bottom corners of the device screen simultaneously to bring up the app settings screen. You can shoot a photo direct from the device camera, or choose a pre-existing photo.
Compatible with iPad, iPod Touch, iPhone and displays at full-width on iPhone 5. App Graphics are Retina Display optimised.
No data connection is necessary.
--
Imagery Credits:
Background "Gold Stars", "Happy Birthday" banner, Birthday Cake, Birthday Present, and Balloons by OCAL on Clker.com
--
This app is no longer available to download.